Blooming Season | Let's do something in Vinetree · Geladan!
From late May to late July,
It's the blooming season of Vinetree · Geladan Tented Resort.
Wind leads the flowers' direction,
mountains after mountains,
colored every conner you can see in Geladan.
My dear friends,
come and see the passion of life,
in this spring.
Follow the local guide,
to discover the secret of the forest, the river, the grassland……
You may have your own special memory here,
with someone spcial.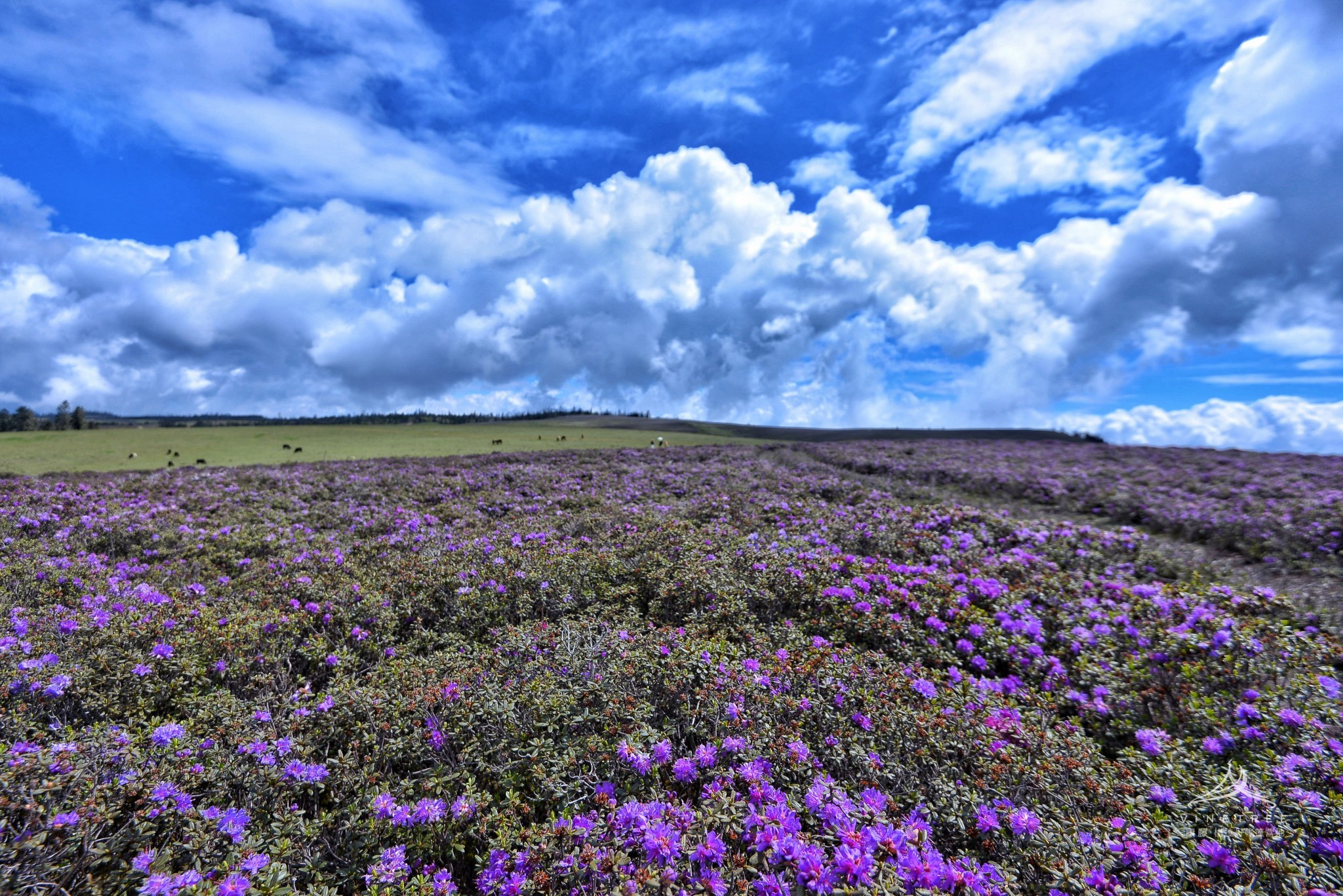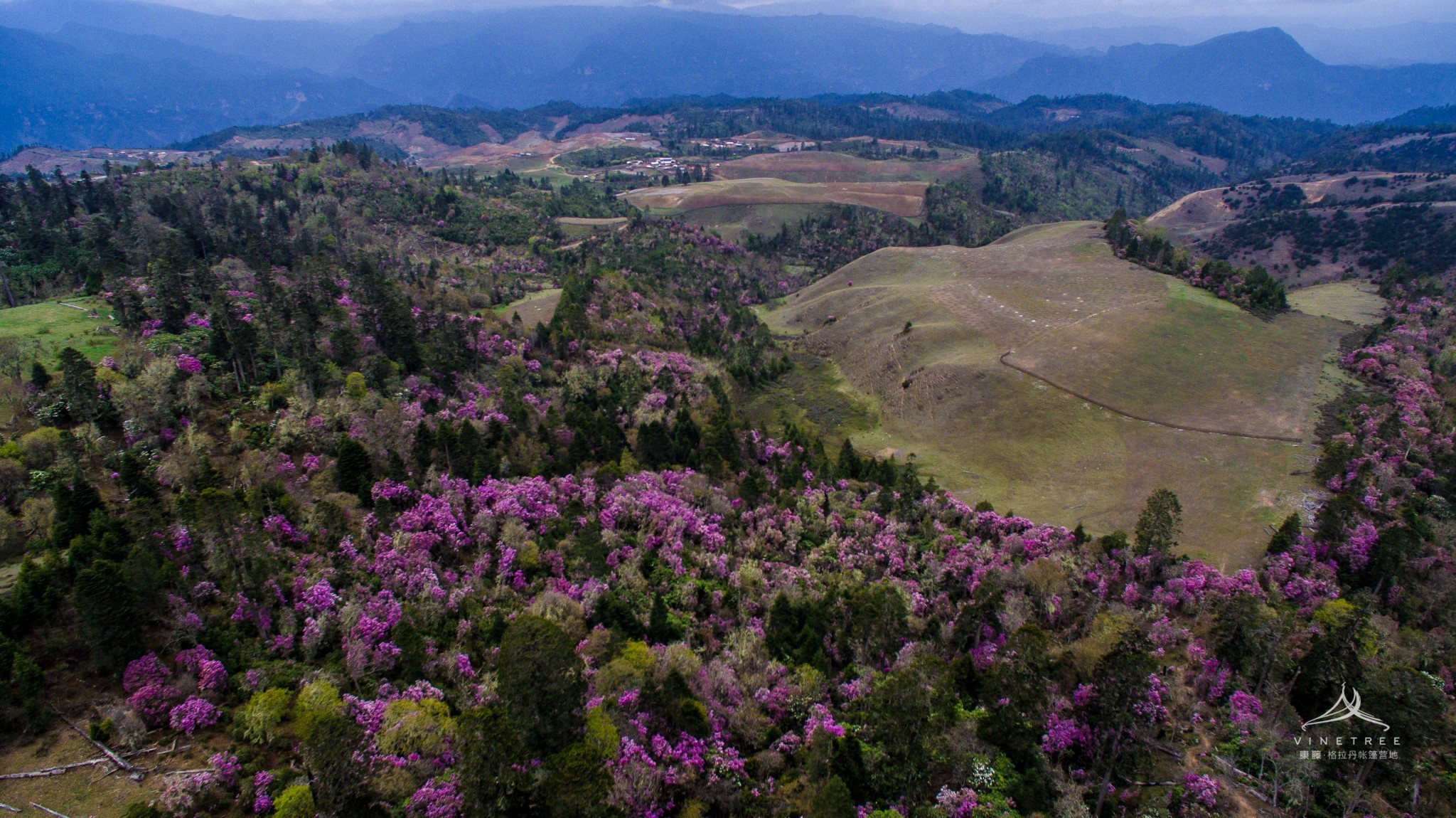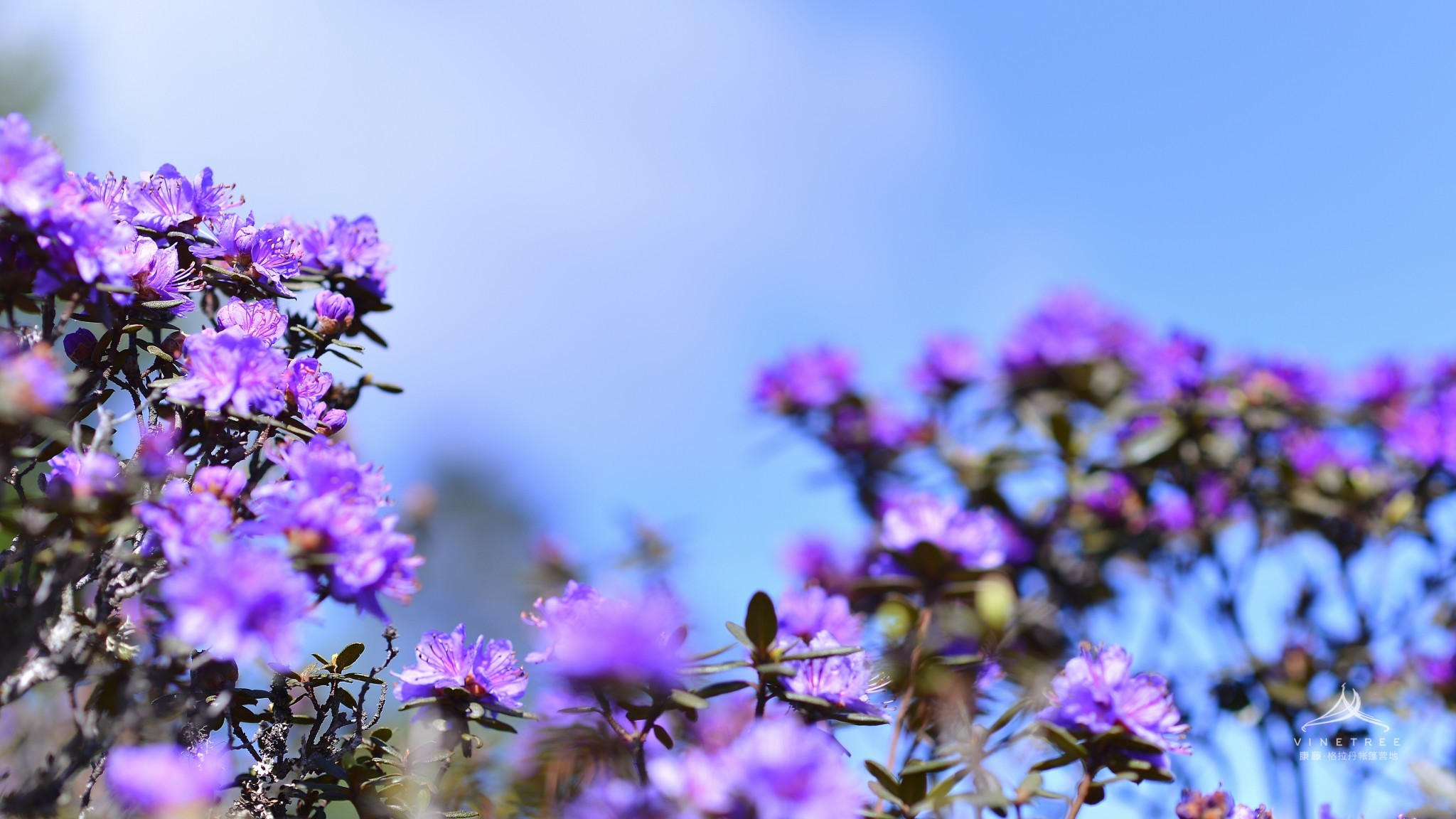 At this moment,
life is beautiful!
。