Vinetree · Honghegu Tented Resort
Vinetree · Honghegu Tented Resort is officially open for trial service in July 31st, 2017, starting accetpting reservations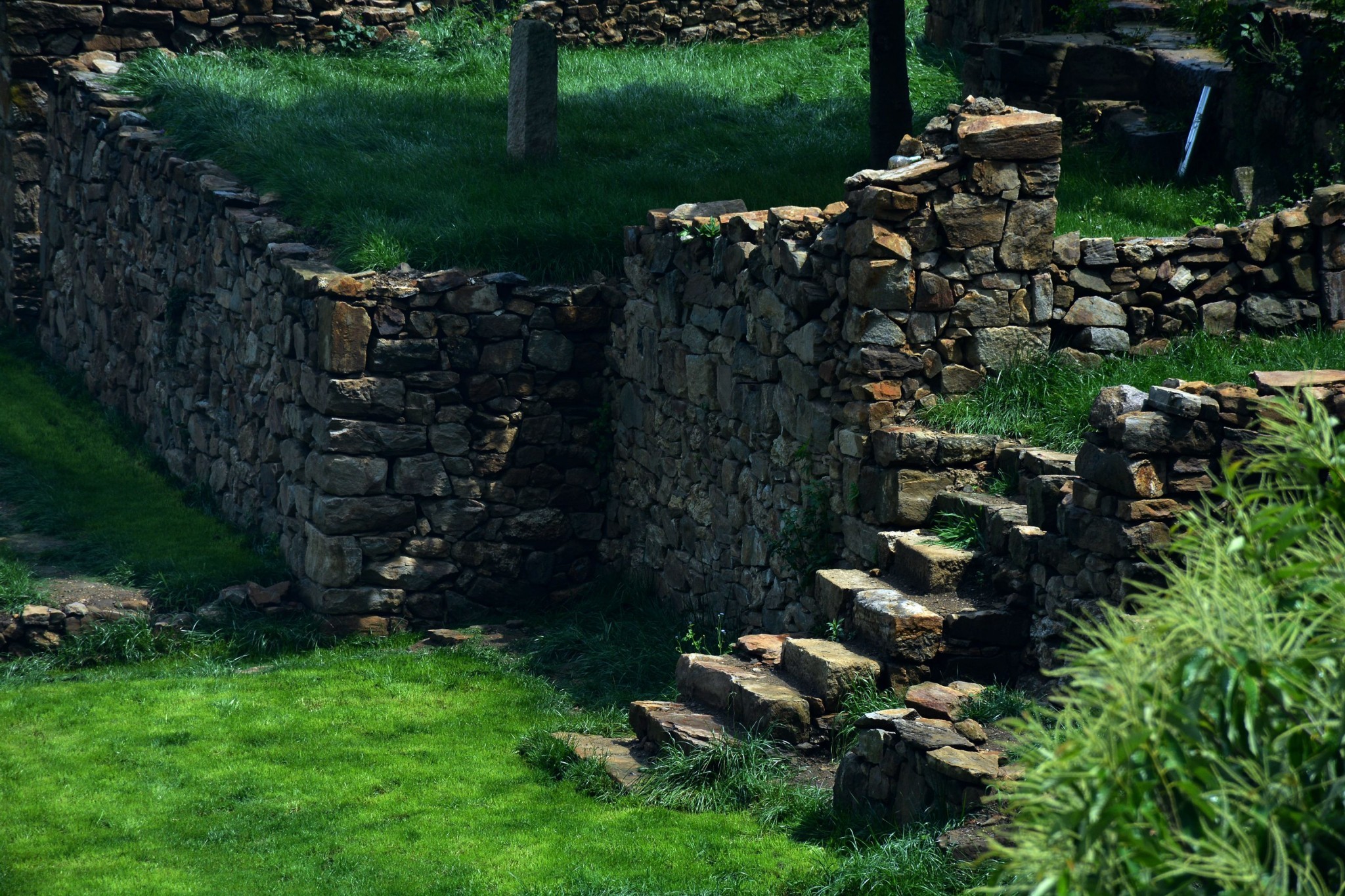 The resort is located in the Rustic Shitou village, Jiayin Town, Honghe County, Honghe Prefecture, above the ruins of
an ancient village.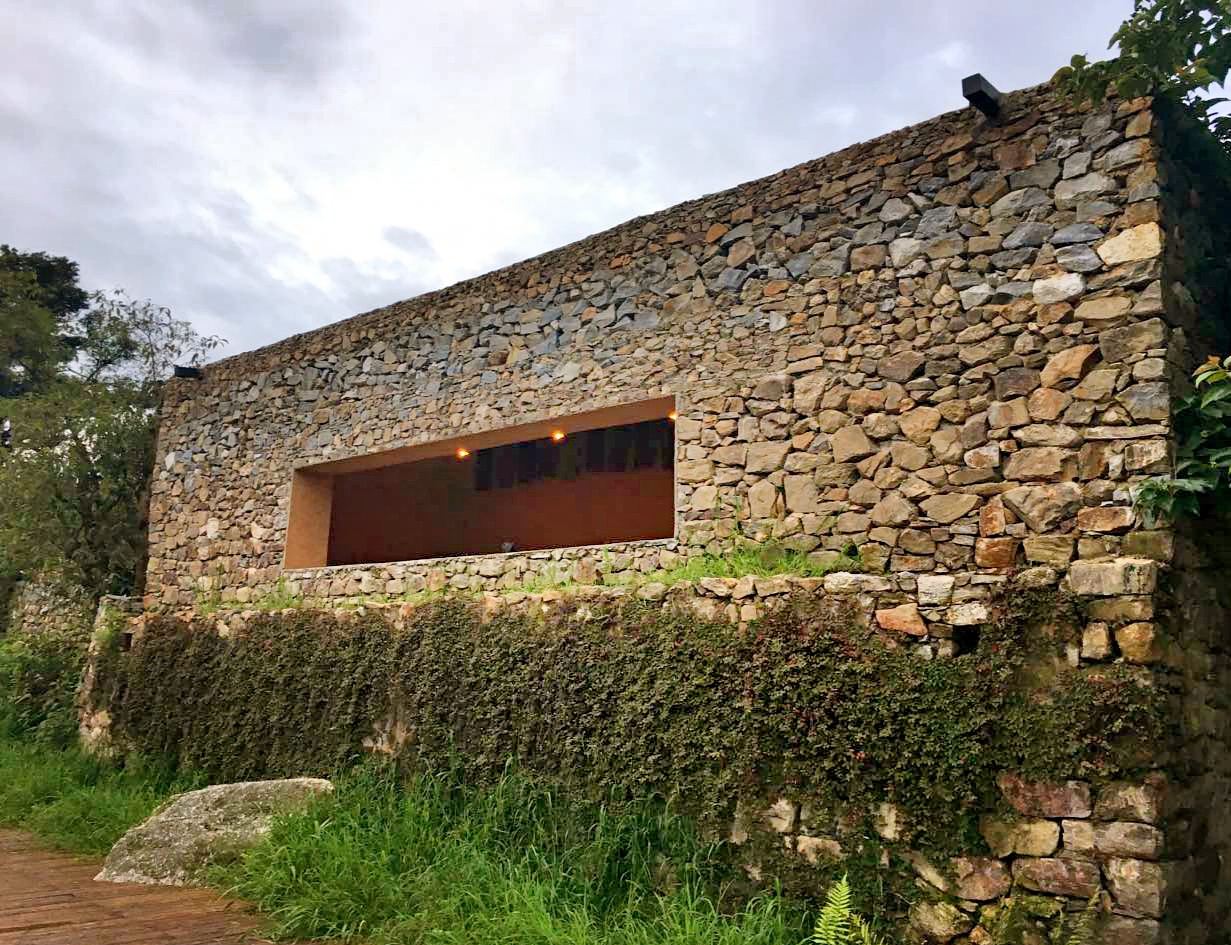 You can come face to face with the local cultural heritage of the Honghe Hani Rice Terraces and reap the rewards of its
natural displays of light and shadow.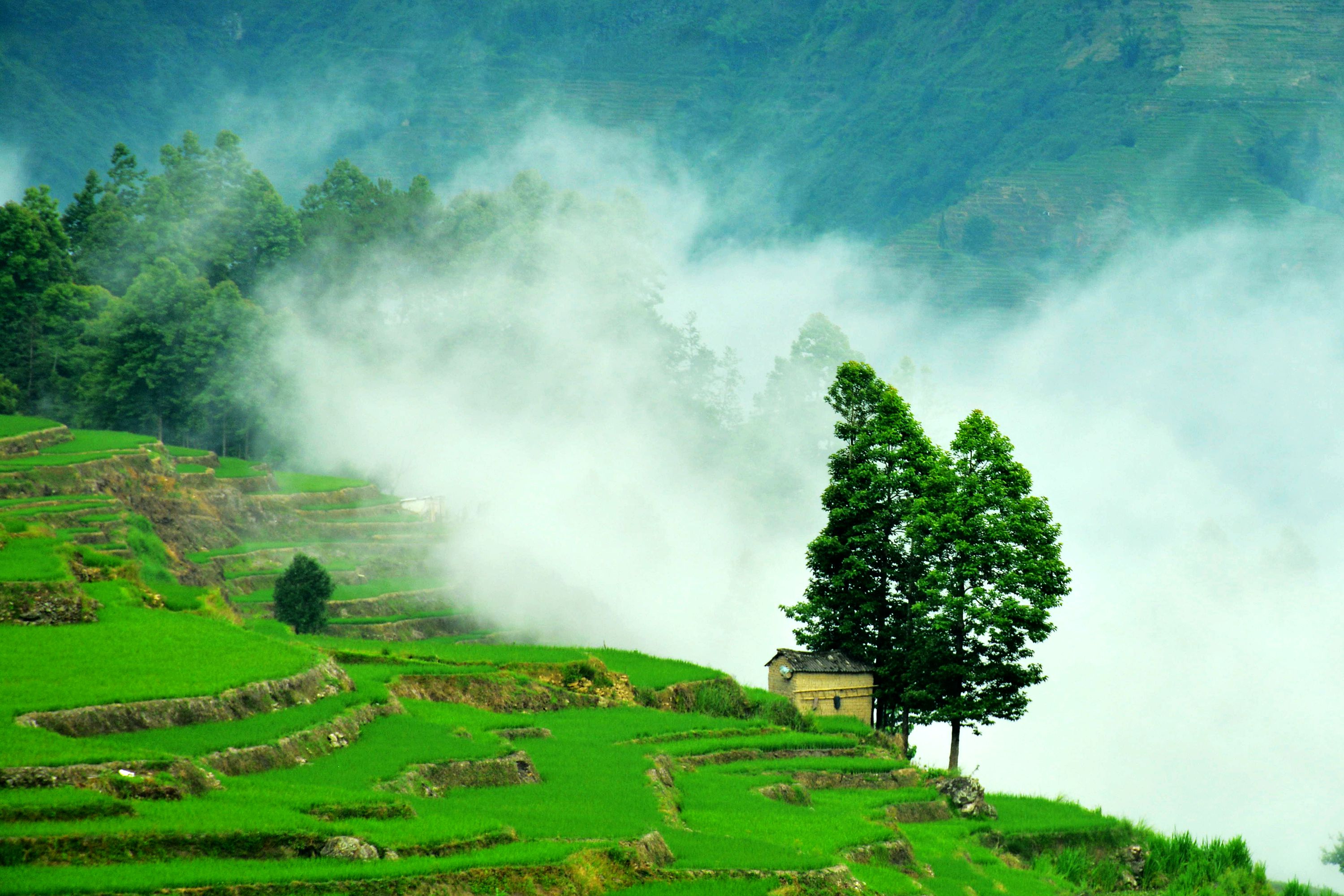 The old buildings are perfectly mixed in with the modern tents. The resort boasts 17 rooms, bath facilities, and public
spaces combining the culture and history in such a way that it tells the story of the Hani ethnic group's epic migration
and terraces history.