Suhong | An ancient village next to terrace you never know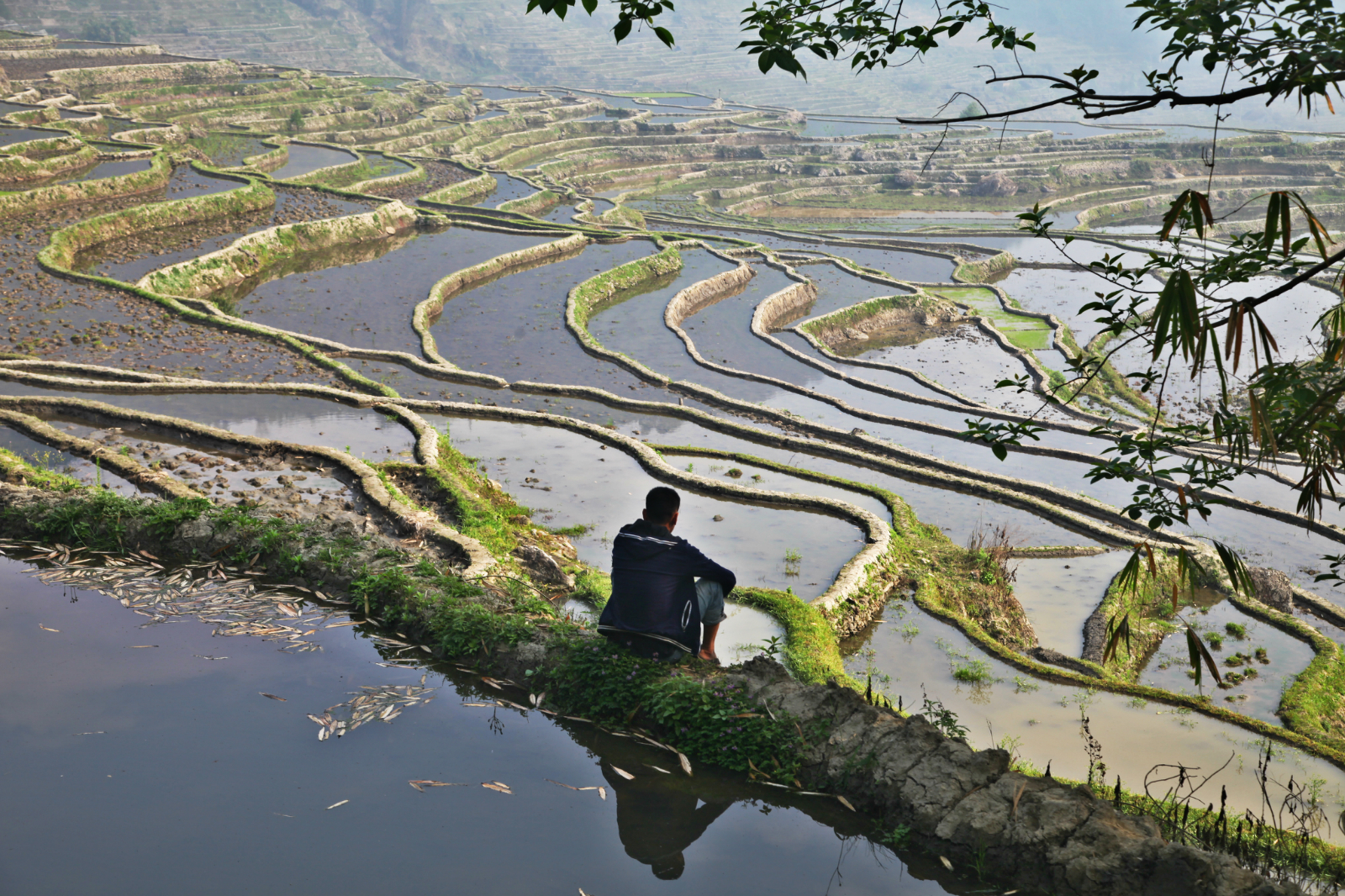 In Yunnan, China, there is an ancient village named Suhong, which is in the middle of mountain, next to Samaba Terrace, the biggest part of World Heritage Honghe Hani Terrace. Hani Minority lived here since long time ago. Because Hani people don't have writing language, nobody outside know this small village existing. All the history they had, is the story told by the grandparents around the bonfire. The name " Suhong" means warm and rich home. There is 28 km from Honghe County to the village. We will rebuild this place with local people and government. If you are architect, interior designer, and other professional people who are interested in this project, come to join us now!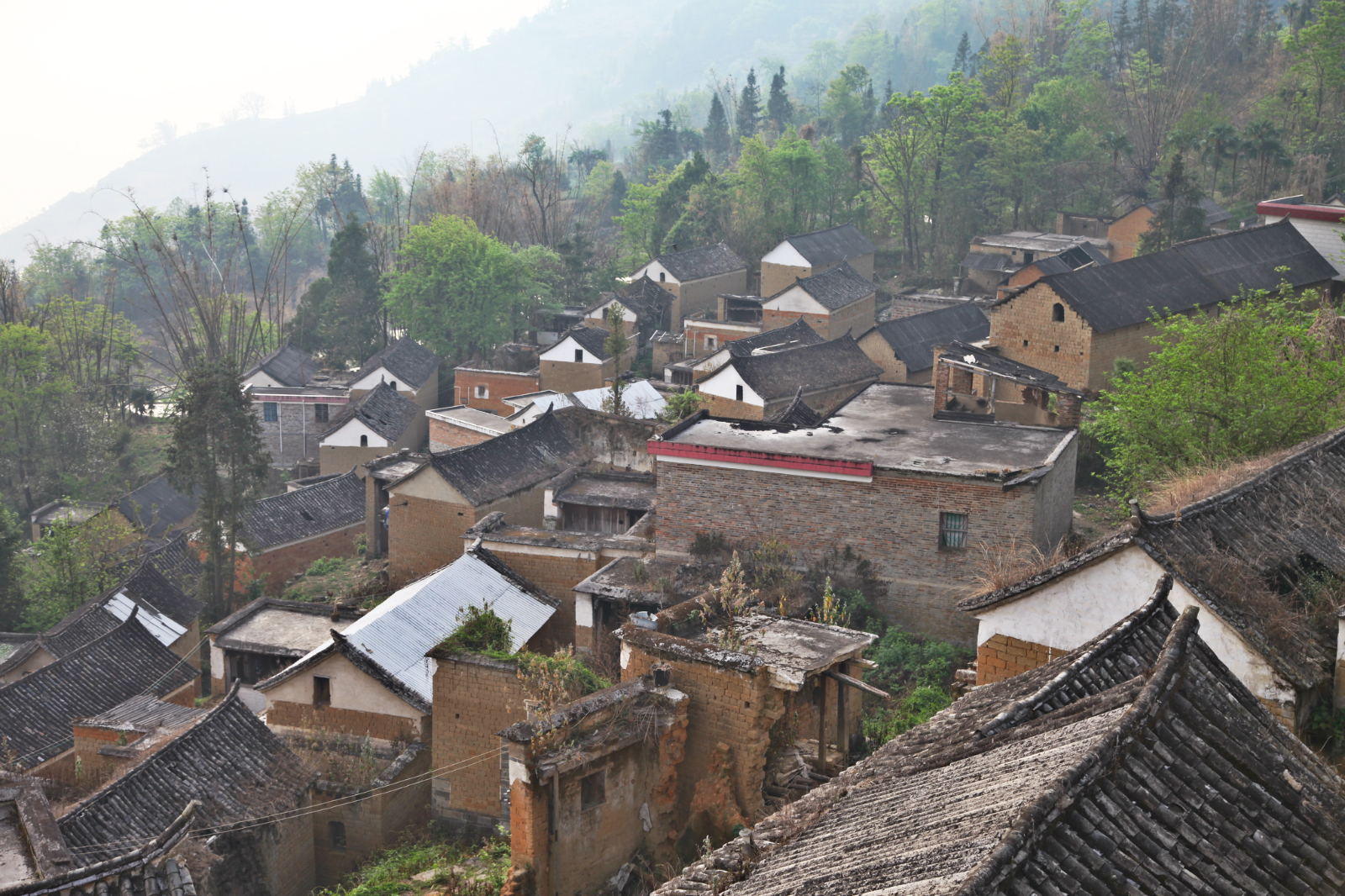 Suhong used to be a busy village in the old days. There are more than 150 families lived here. About 30 years ago, Suhong start to deline, people moved away to the place near the road. Old life fade away, but the memory still alive in the old houses.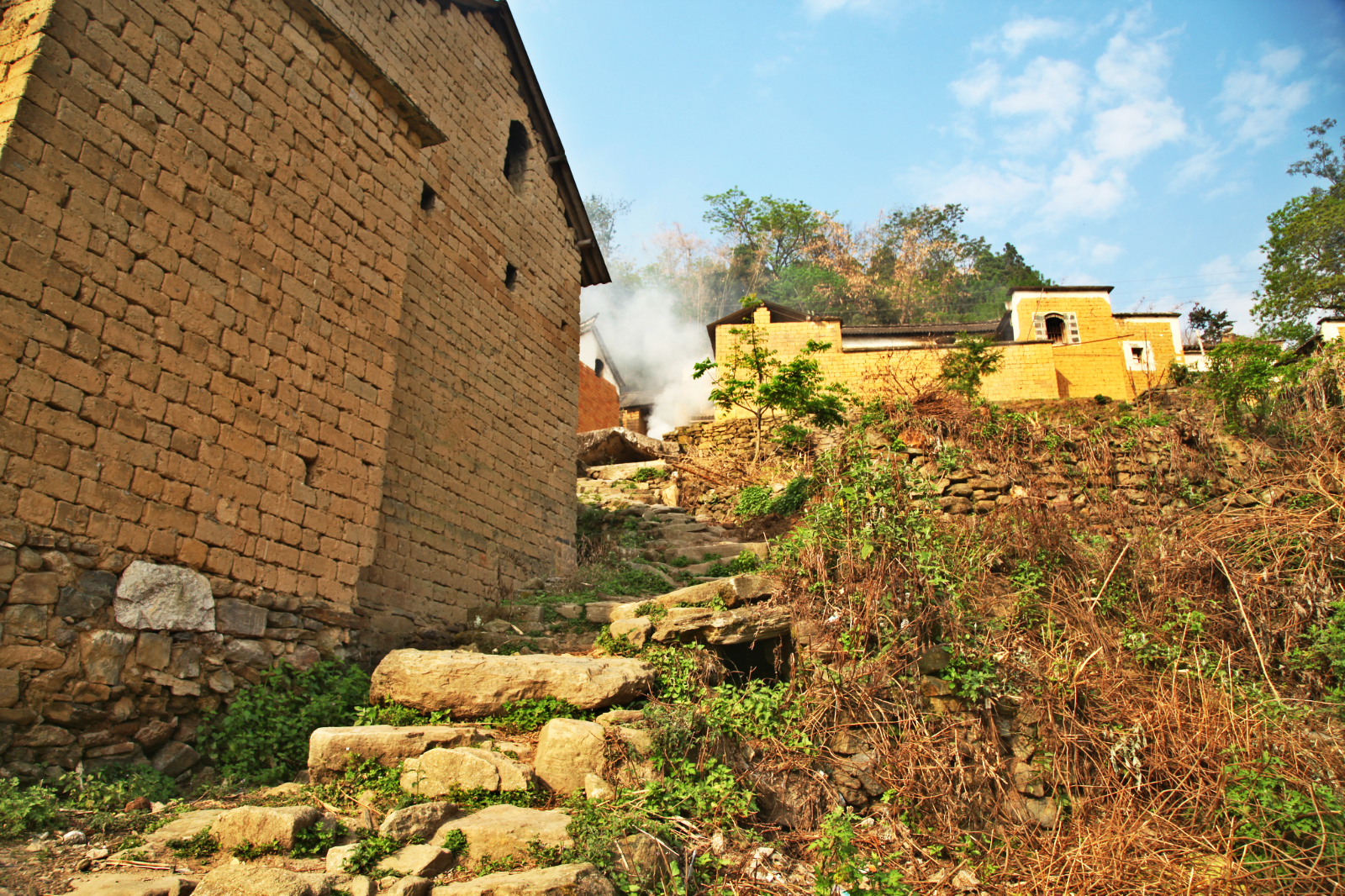 The village rise terrace. If you didn't arrive Samaba Terrace, you will have no idea about big terrace. Samaba Terrace is about 14000 mu, is called the biggest terrace all over the world, the most important part of World Heritage Honghe Hani Terrace. Between 600 meters to 1880 meters, there are more than 4300 grades. Local people made the "forest - village - terrace - water" system.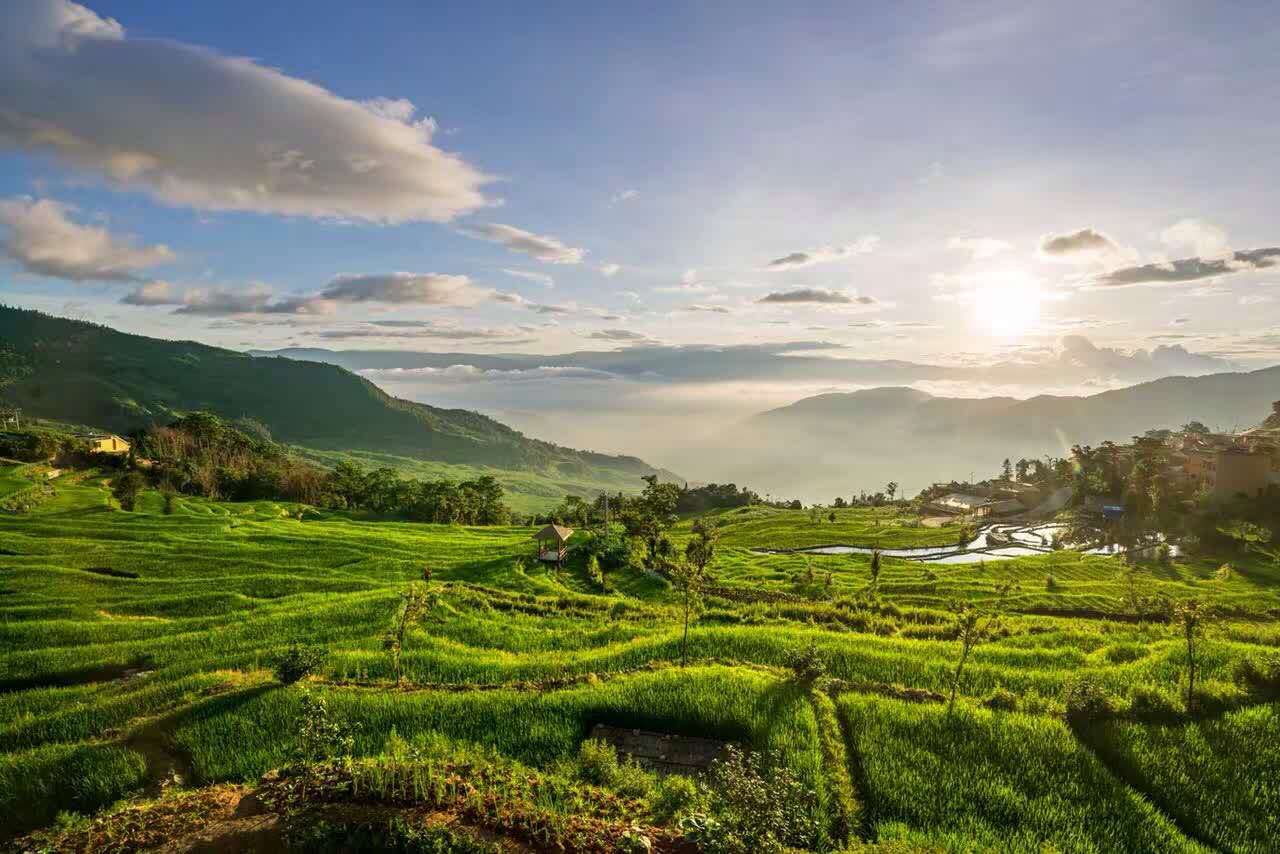 Somebody left, there are still other people looking for lost civilization and hope. We want to build the new life here together with local people. In the future, Suhong will become a new place of interest near Samaba Terrace open to public. Most of the old houses will be remended. We would like to keep the roots here, inserting local culture exhibition, dining, handicraft, etc. Guests from all over the world will experience totally different life with city.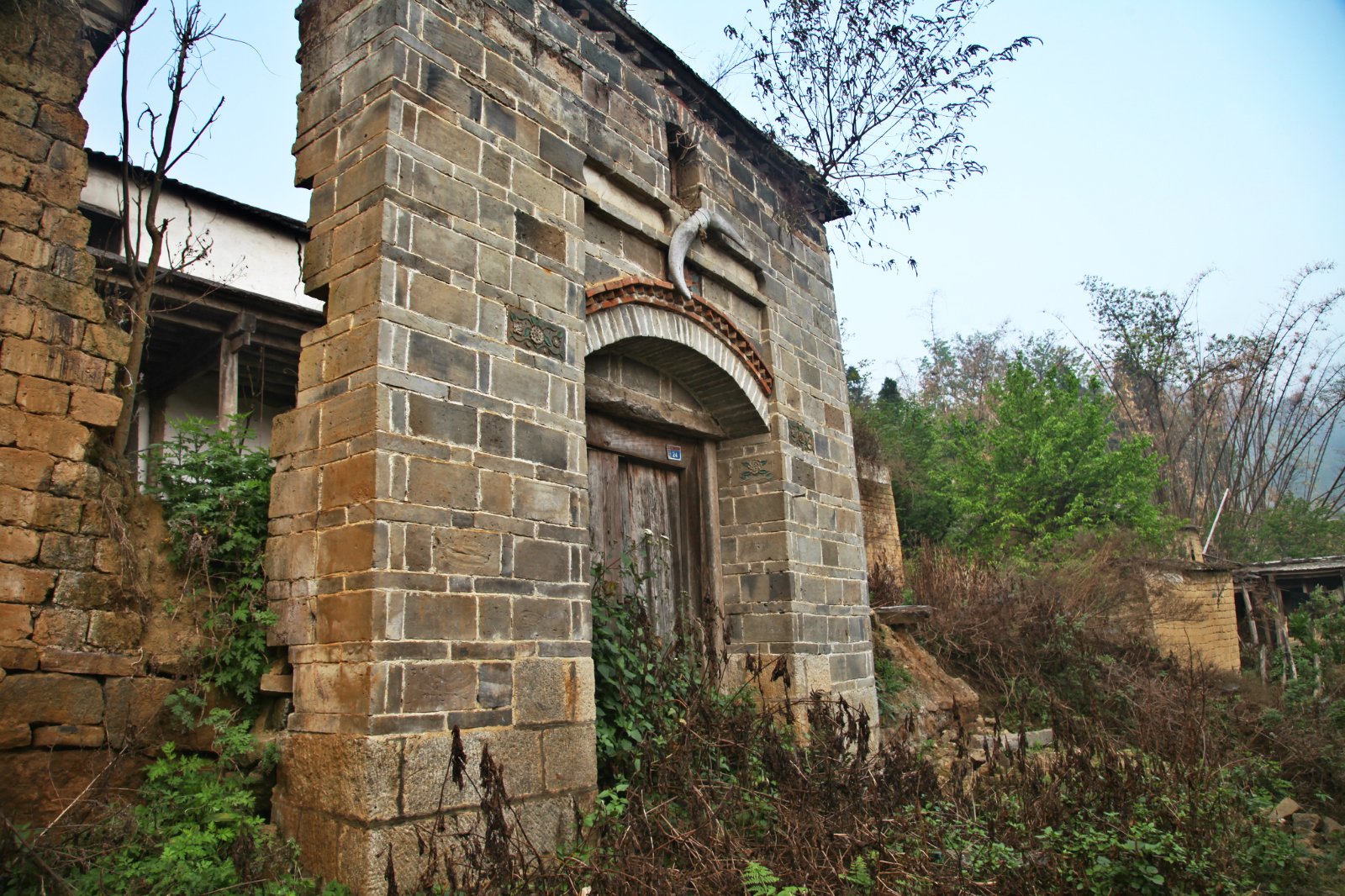 If you are interested our Suhong Project, feel free to contact us to get more information. Our service hotline is 400 6622 237. Join us, enjoy the great view of Honghe Hani Terrace.